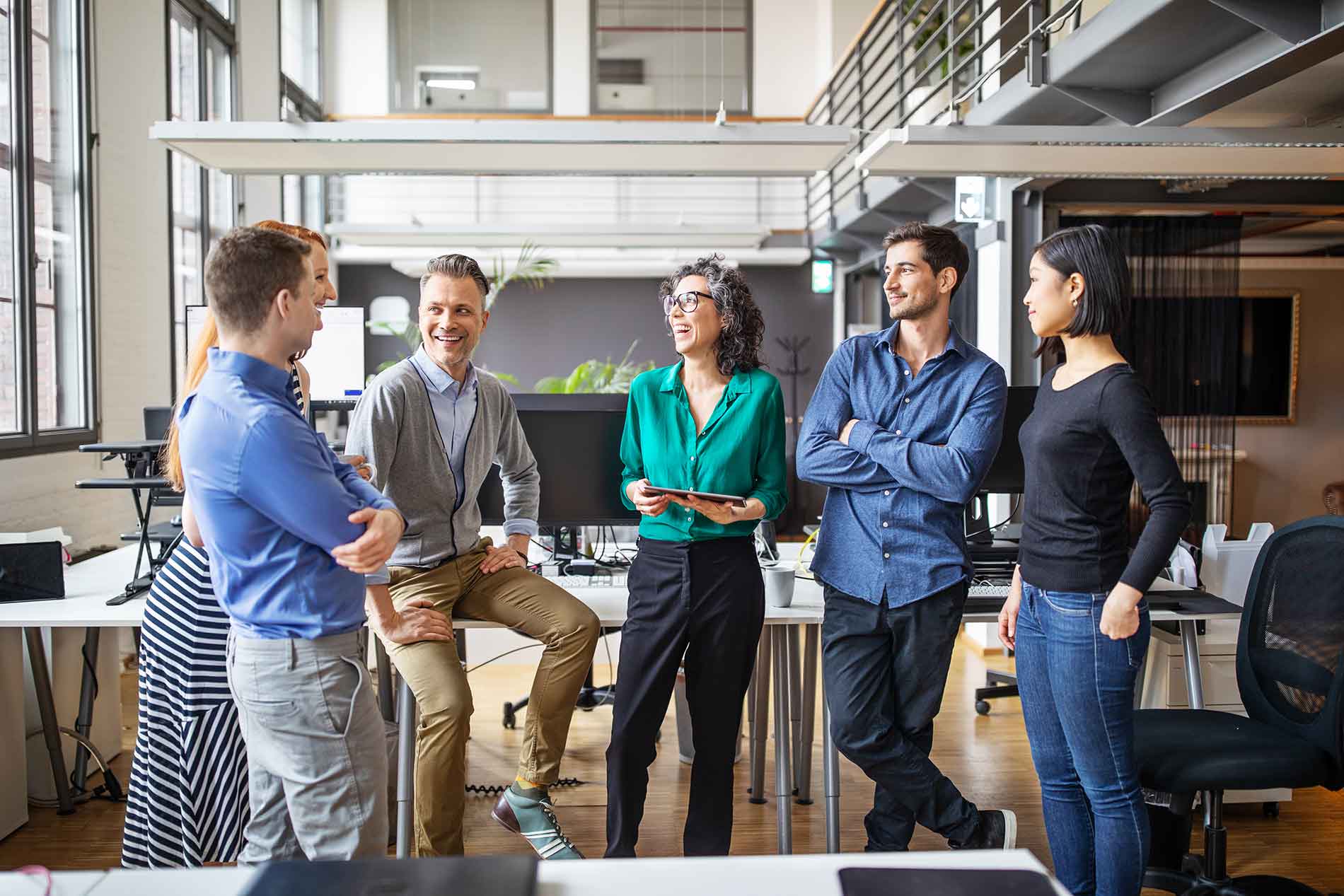 How Much Is Good Hearing Worth?
Unlock Your Hearing and Get the Most Out of Life
You want to stay active, enjoy time spent with family and friends and look forward to social gatherings — even in noisy places. How much would it be worth to:
Have a conversation without straining to hear?
Stop feeling left out of conversations at restaurants?
Hear the birds singing, even from a distance?
Avoid embarrassment and never have to say "What?" again?
Boost your IQ with every sound and word you hear?
What's the value of living life to its fullest? Worth doing something about? Call us today.
Meet the Practice Owner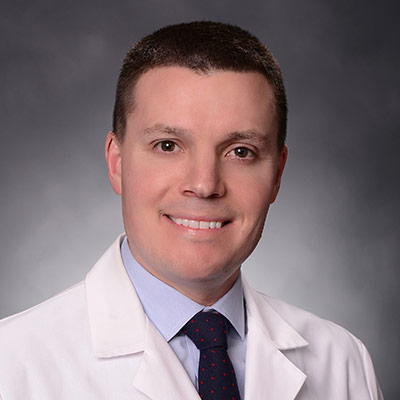 Rory D. Cernik, Au.D.
CEO/President
Doctor of Audiology
Call 410-575-4952 or use the form above to contact us.
Serving
Bel Air, Maryland
Hearing Assessment Center, LLC
2103 Laurel Bush Rd
Ste A
Bel Air, MD 21015
410-575-4952
Monday and Wednesday: 8:30am–4:30pm